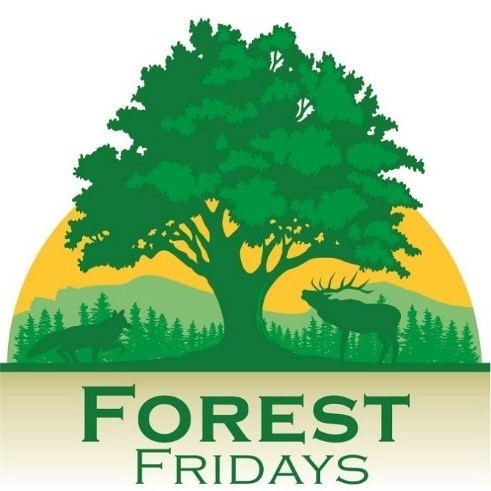 by Thomas Hanes
This week has been a very active time for wildfires in Pennsylvania, and the Bureau of Forestry would have difficulty fulfilling its legal mandate to suppress wildfires in the Commonwealth without employing many resources, including the use of fire towers.
Although many forest fire observation stations used by the bureau over time are no longer upright, roughly half of the remaining towers currently standing are still used for wildfire surveillance and detection. Records indicate that private owners were detecting wildfires from an observation station that predates the formation of the PA Department of Forestry in 1901 and the Division of Forestry, (under the PA Department of Agriculture) starting in 1895.  Back then, the new agency was led by Joseph T. Rothrock, also known as the "Father of Forestry", who served as the first Commissioner of Forestry for PA.
Drafting this article at the end of a day with a very high forest fire danger rating and red flag warnings throughout much of Pennsylvania, I cannot help but wonder how many bureau staff, whether they hold positions such as laborer, forest fire lookout (formerly known as towermen), or something else; were manning one of the bureau's fire towers that still stand guard over large areas of Pennsylvania's 16-million acres of private and public forests. As darkness approaches, many of these folks are likely descending their posts for the night.
One cannot over-emphasize the importance of fire towers in the regrowth of our forests after the widespread, unsustainable cutting practices around the turn of the 20th century. The remaining tops, limbs, and bark resulted in "jackpots" of fuel for large and repeated wildfires, which kept new seeds from sprouting and killed many existing seedlings, effectively preventing a new forest. Early and accurate wildfire detection from fire towers, combined with immediately dispatching trained firefighting crews helped minimize wildfires, proving to be a valuable tool in wildfire mitigation.
The bureau's 16 new fire towers (built between 2017-2019) are proving just as important today, as are the "modern" steel towers erected just prior to 1920 (the longest standing of which was built in 1919).
Whether you treasure the forest for the goods they produce or just enjoy going there for recreation, a fire tower that you may have passed a hundred times could have played a role in preserving the forests we enjoy today.
---
If you have questions or would like more information on PA fire towers, please contact Tom Hanes at [email protected].
Forest Fridays are published weekly by the Bureau of Forestry, Pennsylvania Department of Conservation and Natural Resources.