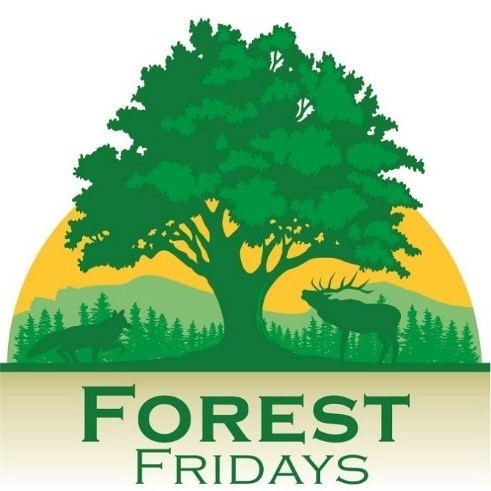 by Annetta Ayers
When the seeds were sown this fall for the next crop of trees, it was the one-hundredth time it had been done at Penn Nursery, which is near Potters Mills in Centre County.
Although the nursery was officially established in 1922, stories relate that seedlings were first grown by forester John Seltzer at Ranger McKinney's place beginning in 1908, 1909, or 1912 depending on which historical source is consulted. Reestablishing trees on newly- acquired tracts of state forest was a primary duty of foresters and rangers. To do so, Ranger McKinney converted the potato patch behind his residence into a small nursery. Records are vague about what was grown there, but it's amazing to think that some of those trees could be 114 years old now.
Penn Nursery wasn't the first seedling nursery started by what was at that time the Department of Forests and Waters. Mont Alto nursery had the honor of being the first in 1902. A few years later in 1905, Greenwood Nursery was established. This also began the era of the "ranger nurseries." Between 1905 and 1915, many small nurseries like Ranger McKinney's were started. Records show that 46 ranger nurseries were established during this period. Although many were very small, 10 of them produced over 100,000 seedlings each. The total seedlings produced from the 46 ranger nurseries was 4,909,083. They may have been small, but not insignificant.
Penn Nursery has been known by many different names since it's humble potato patch beginnings. It was originally known as the Seven Mountains Nursery because of its location within the Seven Mountains Forest. The forest districts were renamed; lines were redrawn, and this area then became the Penn State Forest. The nursery was officially established in 1922 and renamed to match the forest district in which it resided. In 1952, the Penn State Forest was absorbed into parts of Rothrock State Forest and the newly renamed Bald Eagle State Forest. Maybe they couldn't decide how to name the nursery. Regardless, Penn Nursery retained this name until 2016.
In honor of the first woman to be appointed to a government post in the Commonwealth of Pennsylvania, Penn Nursery became a part of the Mira Lloyd Dock Resource Conservation Center. Although Penn Nursery at the Mira Lloyd Dock Resource Conservation Center is quite a mouthful, especially when answering the phone, it's the way the Penn Nursery name continues to live on in its place in conservation history.
From 1899-2018, records show that 764,897,672 trees were produced by bureau nurseries. Since 1993, when the last of the other bureau nurseries closed, all of the seedlings have been grown at Penn Nursery. In 2021 alone, 2.5 million trees reared at Penn Nursery were planted on DCNR-managed lands.  It is amazing to think that in the last century, roughly three-quarters of a billion trees have been produced here. That is quite a living legacy.  Here's to the next 100 years!
Forest Fridays are published weekly by the PA Bureau of Forestry, Department of Conservation and Natural Resources (DCNR).