Forest Fridays are published weekly by the PA Bureau of Forestry, Department of Conservation and Natural Resources (DCNR).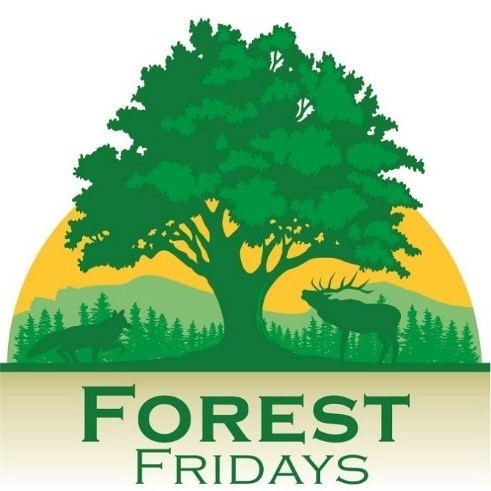 by Ryan Reed
When people think of fall color, maples are often the first species that come to mind, and for good reason. To be fair, they are often the most vivid species to be found during the autumnal display. But some years (thankfully these are rare), maples don't produce good color in Pennsylvania. Fortunately for us, attractive fall color in the Keystone State is ensured by a diverse and remarkable array of other vibrant species, which are often overshadowed by the maples.
Large tree species whose color can be understated include sassafras, tulip poplar, black gum, hickories, birches, and American beech. Don't sleep on the oaks, either, as their late season display can be nearly as inspiring as that of the northern hardwoods. Among my favorites are chestnut, scarlet, red, white, and black oaks. Their colors often range from orange to red, burgundy, and russet.
Smaller trees, shrubs, and vines often found in the mid-story/understory also add a vibrant dimension to the lower forest heights, giving the observer the feeling of being enveloped in color. These species include spicebush, winterberry holly, highbush blueberry, dogwood, hornbeam, Virginia creeper and poison ivy vine, huckleberry, sweetfern, sumac, and many others.
We are fortunate to live in a state that is ideally located to host such an impressive assortment of southern and northern adapted species. Our place on the globe allows for species to meet that range well into Canada and as far south as Florida, resulting in over 135 deciduous trees, shrubs, and vines that call Pennsylvania home.  This wonderful diversity of species helps to color the palette of Penn's Woods every autumn without fail, ensuring we have something beautiful to see before the leaves are gone.