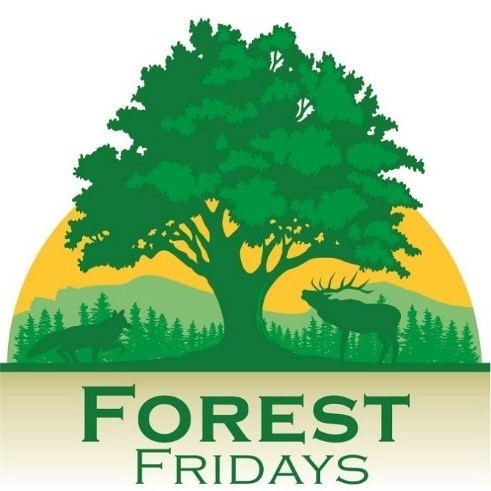 by Ryan Reed
Fall is an excellent season for planting, and there is no better time to create a garden or bed with fall color as its central theme.
The most impressive landscapes often employ layering, a technique akin to taking a group photo with the shortest in front and tallest in the back.  Start by using a backdrop of deep green for contrast, which is best supplied by evergreens. Good native choices include white pine, eastern hemlock, eastern red cedar, rhododendron, or American holly. You may want to give your evergreens a head-start by planting these a few years before your other components. To add a focal point, consider surrounding a fall foliage "specimen" tree with your evergreens in a semicircular shape. Excellent ideas for a fall foliage specimen tree include red or sugar maple, black gum, tulip poplar, sassafras, American beech, and hickories.
The next row should be designated for tall shrubs or small trees. Colorful fall shrub options to consider are spicebush, witch hazel, staghorn sumac, American hazelnut, native viburnums, and black chokeberry. Highbush blueberry and winterberry holly work well in acidic soils. Smaller trees that could occupy this layer while offering fantastic autumn hues are flowering dogwood, pawpaw, persimmon, American hornbeam, and serviceberry.
Next, plant a layer of perennials. As their name implies, these should come back every year. Suggestions include New York ironweed, goldenrod, New England aster, white snakeroot, cardinal flower, and joe pye weed.
Also, you can consider adding some other items for texture and interest, like switchgrass, ferns, or Virginia creeper vine (you may want to install a trellis).
Obviously, not all sites are the same, so you'll want to read up on your selections to be sure the soil type, moisture, pH, and other site characteristics will accommodate your plants.  If you live in an area with a lot of deer, you should also remember to protect younger plants with a physical barrier.
Remember, even if you can't plant an entire garden, there is no harm in "chipping away" year by year.  Our native wildlife will thank you, and so will your eyes every fall!
For more ideas on native landscape designs, please look here:     Home (pa.gov)