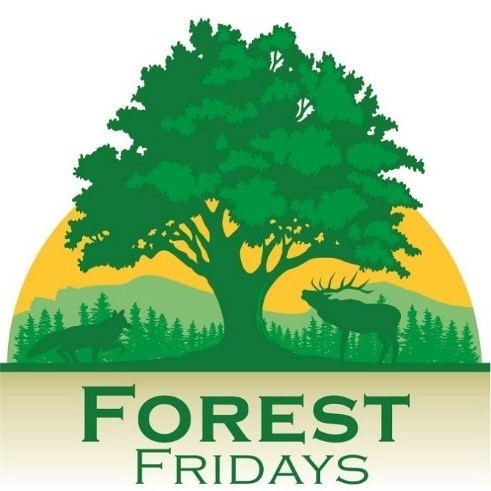 by Kent Taylor
Thinking about species migration and climate change, I'm reminded of Pinus ayacahuite or Mexican White Pine. When I worked on the Flora of Mexico project in the early 1980s, I collected specimens of this enigmatic species in the mountains of Veracruz state. It is almost indistinguishable from Pinus strobus, the Eastern White Pine native to Pennsylvania, the northeastern US, and Canada. And yet, P. ayacahuite is only found in its native habitat in a few isolated areas, all of them south of the Tropic of Cancer, some more than 500 miles south of the US-Mexico border. How did these trees get there?
Some botanists have theorized that they may have gradually moved into southern Mexico during a Pleistocene event and then somehow became isolated there when the continental glaciers melted. To me, this is suggestive of the kind of species migration we are seeing today due to climate warming.
Nowadays, P. ayacahuite is planted and thriving all over the world, even in the Southern Hemisphere where native pines are essentially non-existent. An example is an 80-year-old P. ayacahuite growing at the Masonic Homes Arboretum in Elizabethtown, Lancaster County, PA. Although its source and identity have not been conclusively verified, cultivated trees like this one may be suitable for small scale propagation here because they have been observed in several locations to be hardy to -10 F. In severe cases, damage has been reported due to ice, wind, and heavy snow, but in general trees in the Northeast have suffered no more damage than Pinus strobus.
Most distribution and propagation of Mexican White Pine has been by seed collected in arboreta rather than from wild-collected material, raising the likelihood of introducing interspecific hybrids rather than the true species. Seeds of true P. ayacahuite must be custom collected from selected trees in Mexico and must be ordered in advance of the collection season (J. Smith, 1978).
Pinus ayacahuite is susceptible to white pine blister rust, but that's apparently rare or non-existent in arboreta. In its native habitat P. ayacahuite matures to heights of 60 to 100 feet. Forty- to fifty-year-old trees observed in the Northeast tend to have multiple upswept side branches, producing a broad, dense, rounded, and rather graceful crown. Though virtually unknown to most horticulturists today, P. ayacahuite could perhaps become more familiar to nursery operators in the future.
For more information, visit Pinus ayacahuite / Mexican white pine | Conifer Species | American Conifer Society.
Forest Fridays are published weekly by the Pennsylvania Department of Conservation and Natural Resources, Bureau of Forestry.