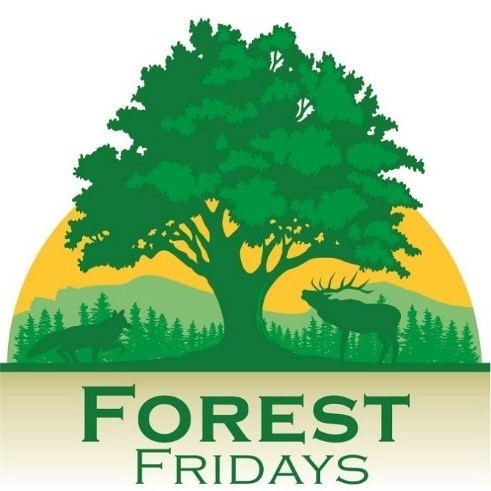 By Jeff Woleslagle
When you think about all that trees do for us and the planet, what could be more fitting than a day devoted to them? The first U.S. Arbor Day was celebrated in Nebraska on April 10, 1872, after being proposed by the secretary of the Nebraska Territory, J. Sterling Morton. By 1920, over 45 U.S. states had started to observe Arbor Day.
This year marks the 150th anniversary since the first one when it is estimated that over a million trees were planted on that single day in Nebraska. On April 15, 1907, President Theodore Roosevelt issued the "Arbor Day Proclamation to the School Children of the United States," emphasizing the importance of trees and forestry. In 1972 the Arbor Day Foundation was founded to celebrate and commemorate the 100th anniversary of the holiday. The nonprofit conservation group now distributes over 10 million trees every year.
In the US, Arbor Day is often observed on the last Friday in April, though many states celebrate on different dates to line up with the best tree-planting times. For example, some states in the deep south may celebrate in February, while some states in the far north choose to celebrate in May. The first documented Arbor Day was celebrated in the Spanish village of Mondoñedo in 1594! They celebrated the event by planting lime and horse-chestnut trees. Today, at least 44 countries worldwide celebrate Arbor Day each year.
The best way to celebrate Arbor Day of course is to plant a tree!  The benefits to people, wildlife, and the environment are tremendous.
Forest Fridays is a feature of the DCNR Bureau of Forestry.